People start to heal the moment they feel heard
Healing the hurts of the past for a better tomorrow
Trauma can have a profound impact on every aspect of your life, and my goal is to create a safe and nurturing space where you can begin your journey towards healing and recovery. Whether you've experienced a single traumatic event or have been carrying the weight of multiple traumas, I am here to support you every step of the way. Together, we will explore your experiences, process your emotions, and develop coping strategies to help you regain a sense of control and empowerment.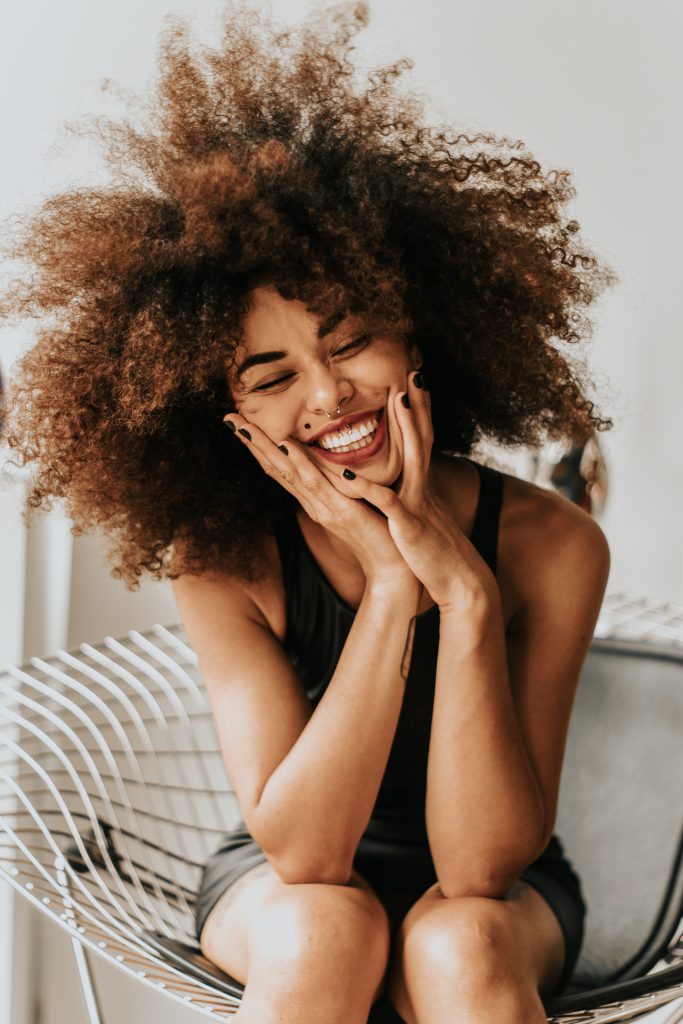 Offering in-person & virtual appointments
Here at Healing Tree Therapy I strive to provide a warm, empathetic, and nonjudgmental space where you can feel heard, validated, and supported.
Together, we will embark on a journey that empowers you to overcome obstacles, develop healthy coping mechanisms, learn to set healthy boundaries, and get to know your deepest self.
An inclusive and affirming space
A safe space to explore your inner self
My goal is to create a nonjudgmental and supportive environment where you can openly discuss your identity, relationships, and concerns. I firmly believe in providing inclusive and affirming care that respects and honors the unique experiences and challenges faced by gender and sexual minorities as well as those in the poly, consensual non-monogomy, and kink communities. Whether you are questioning your gender identity, navigating coming out, or seeking support in any other aspect of your life, I am here to help you embrace your authentic self and live your most fulfilling life.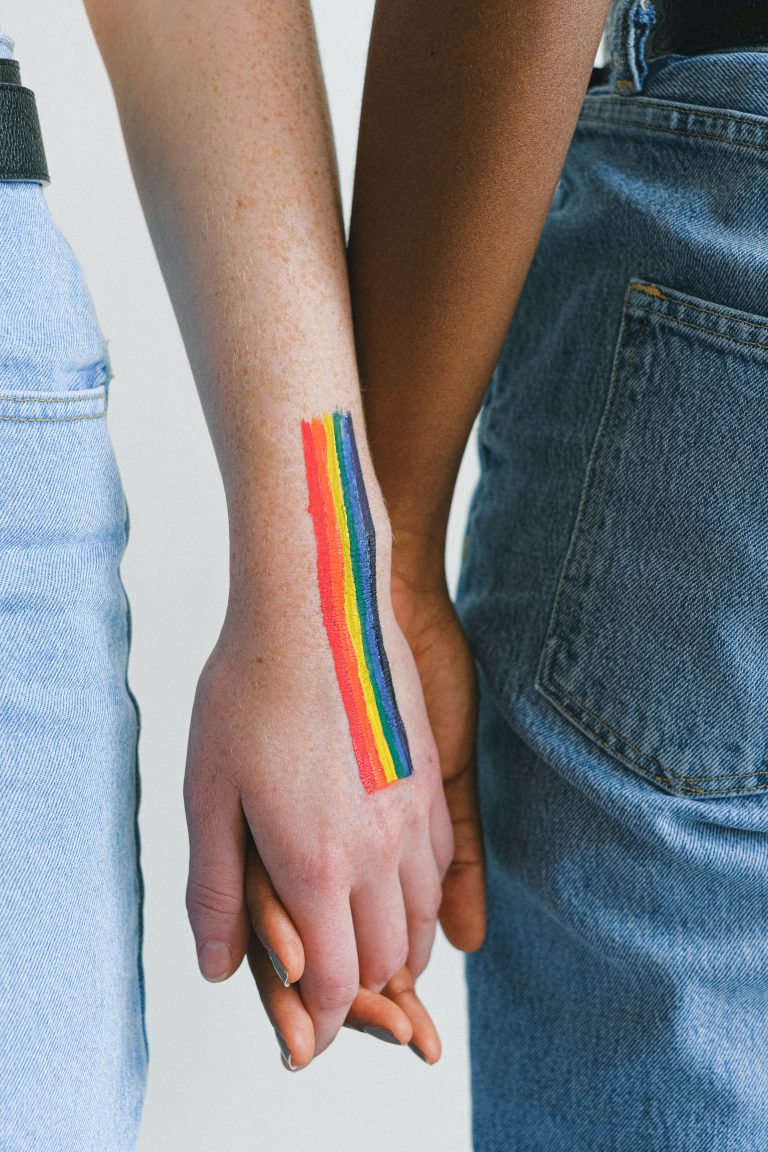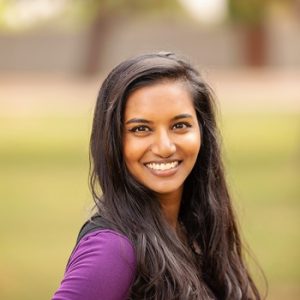 Hi, I'm Natasha. I am a cis-gendered heterosexual Asian female therapist. One of my passions is to help you overcome and heal from the painful past experiences that have left you feeling anxious, depressed, and disconnected from yourself and others. 
Sharing my years of experience in specialized issues
Request a Free Consultation Now